Raman is an international author and has written several books. His books are mainly in the educational field, health and science and many of them have become best-sellers.
12 i alle fag – den ultimative guide til gode karakterer
2019, Denmark
Eins plus: Der ultimative Guide für mehr Lernerfolg
Amazon's Bestseller!
2016, Germany, Austria, Switzerland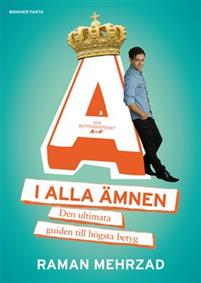 Straight A's – The Ultimate Guide to Straight A's
Sweden's Bestseller!
2012, Sweden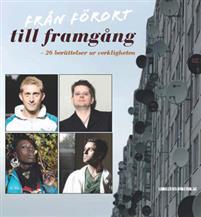 From Suburb to Success
2011, Sweden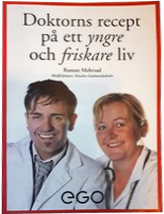 A doctor's prescription for a younger and healthier life
2009, Sweden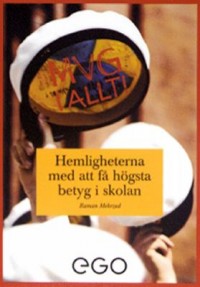 Straight A's – The secrets of getting top grades in school
2007, Sweden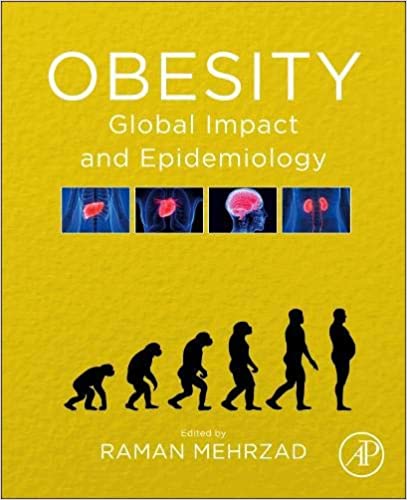 Obesity – Global impact and Epidemiology
2020
Student Success in Medical School – A Practical Guide to Learning Strategies
2020