Dr. Raman Mehrzad is a medical doctor, scientist, author, professional speaker and businessman. He has a typical life story where he escaped the war in Iran, has lived in multiple countries and managed to succeed in multiple industries.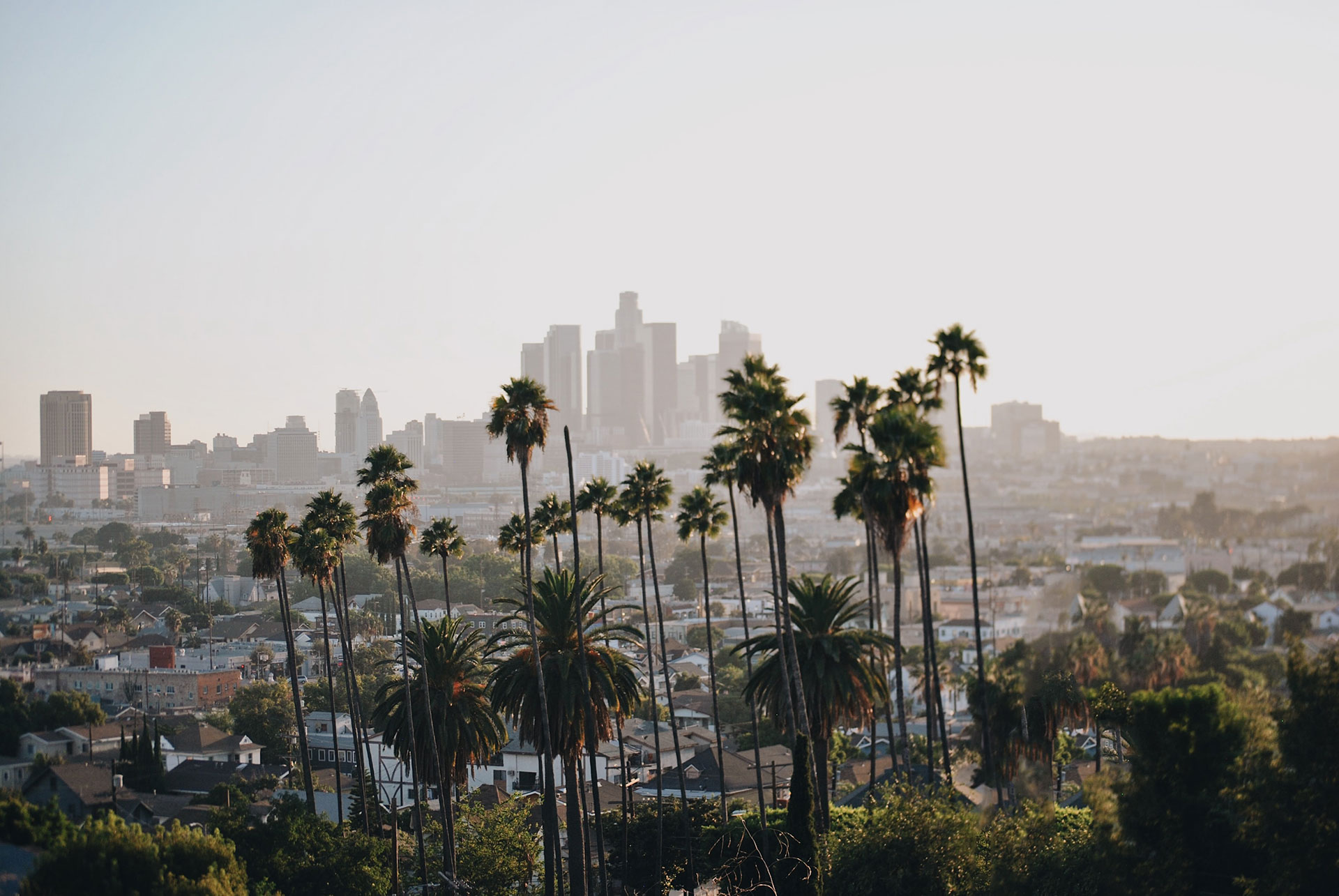 Born in Iran, Dr. Mehrzad moved to Sweden with his family at the age of three. Growing up, he was skilled in mathematics and physics, and had a strong entrepreneurial mind. Consequently, his initial aim was to get into an engineering, business and management program after high school. However, he stumbled into a human biology course during his last year of high school and became fascinated in the field. After his first biology class, he knew immediately he wanted to pursue medicine and help people.
Dr. Mehrzad went on to receive his undergrad in Biological Science, Mathematics and Programming at Polhemsgymnasiet in Gothenburg Sweden. Upon graduation, he applied to the medical program at the University of Gothenburg, Sahlgrensky Academy, where at the age of 18, was one of the youngest students ever to get accepted to this prestigious program.
In parallel with his medical studies, Dr. Mehrzad joined a research team at the institution for Biomedicine at the age of 19, and pursued four years of laboratory research on the subject of viral replication and infection in humans.
After graduating Medical School, Dr. Mehrzad began his medical residency training program in the United States in internal medicine. He was simultaneously offered research positions at Massachusetts General Hospital, along with the Beth Israel Deaconess Medical Center, both of which are official hospitals of the Harvard Medical School.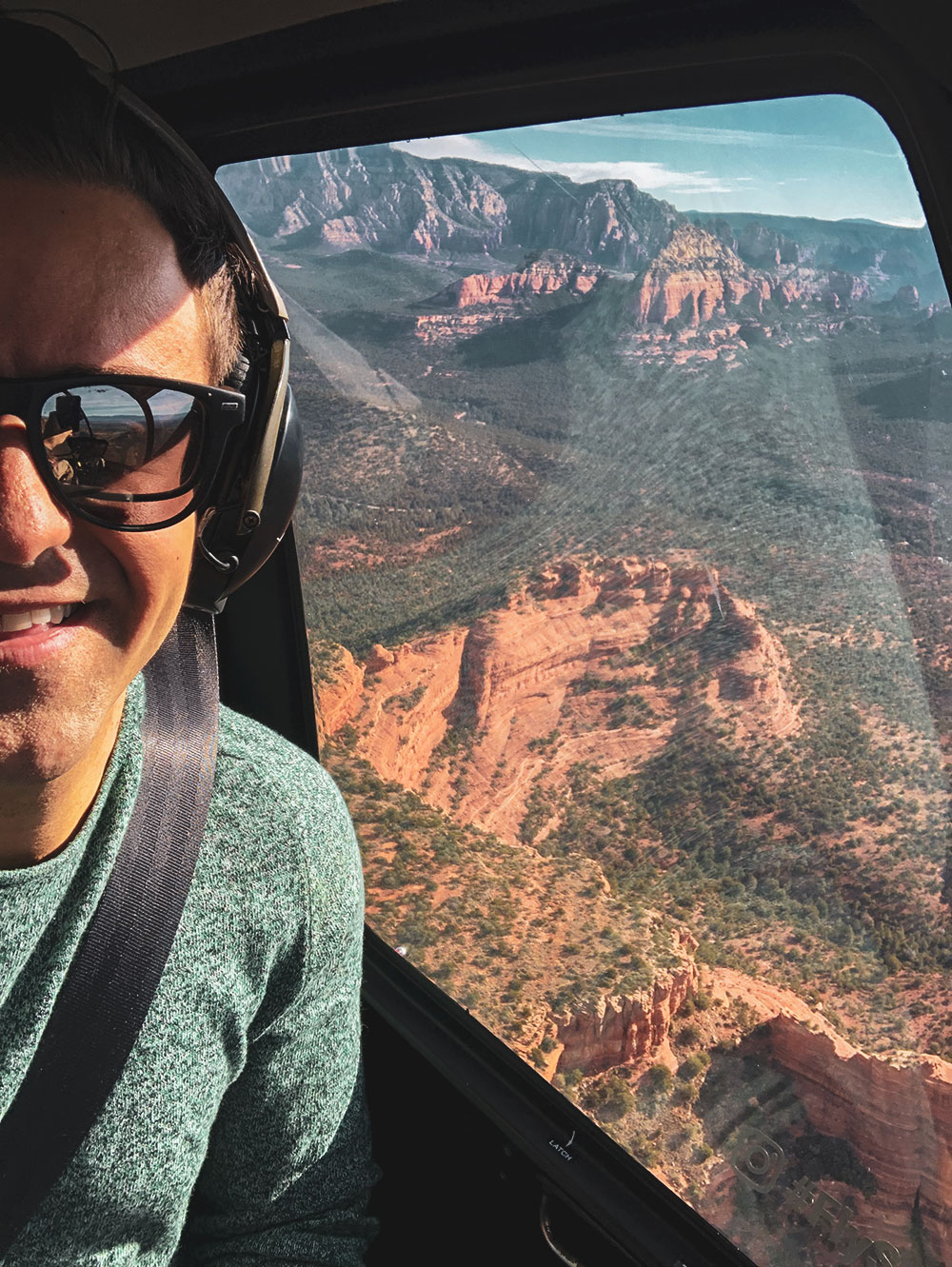 In 2015, Dr. Mehrzad finished his residency training in internal medicine and began practicing specialty medicine at Yale New Haven Hospital, Yale School of Medicine where he also became a medical director for one of the hospital's medicine departments.
In conjunction to his work as a physician, Dr. Mehrzad also received an Executive Master of Healthcare Leadership at Brown University, as well as a Master of Business administration at Isenberg School of Management at the University of Massachusetts. Today, Dr. Mehrzad is a plastic and reconstructive surgery resident at The Warren Alpert Medical School of Brown University, in Providence, Rhode Island. In parallel to his academics, Dr. Mehrzad has authored books, run companies, and been a consultant for schools and businesses. His first book, Straight A's – the secrets of getting top grades in school, became a sensational best-seller in Sweden within its first week of sales, and is currently available in five countries. Dr. Mehrzad has published several peer reviewed articles in different scientific journals and is currently pursing clinical trials for a gene therapy drug he and his research group developed.
Some fun facts about Dr. Mehrzad include his ability to speak 5 languages; he has a black belt (2nd Dan) in Taekwondo, and he is a highly skilled ping-pong player since his teens. His 5 major passions are medicine, science, education, business/investing and philanthropy. He is actively involved in all of the above.
Degrees
B.Sc. Polhemsgymnasiet, Bachelor of Science degree in Biological Science, Mathematics and Programming. Gothenburg, Sweden
M.D. University of Gothenburg, Sahlgrenska Academy, Gothenburg , Sweden
M.H.L. Executive Master of Healthcare Leadership, Brown University
M.B.A. Master of Business administration, University of Massachusetts, Isenberg School of Management.
Residency training
Internal Medicine, Steward Carney Hospital, Tufts University School of Medicine, Boston, MA, USA
Plastic and Reconstructive Surgery, Rhode Island Hospital, Brown University, Providence, RI, USA
Research fellowships
Institution for Biomedicine, Virology and Gene Therapy, Gothenburg University
Department of Medicine, Massachusetts General Hospital, Harvard Medical School
Department of General Surgery, Beth Israel Deaconess Medical Center, Harvard Medical School
Department of Plastic and Reconstructive surgery, Rhode Island Hospital, The Warren Alpert Medical School of Brown University
Some fun facts about Dr. Mehrzad
Speaks 5 languages
Has a black belt (2nd Dan) in Taekwondo
Is a highly skilled ping-pong player since his teens
Received full scholarship for his Brown University Master's degree
Has straight A's and a GPA of 4.0 in all of his master degrees (MHL, MBA)
Is a member of the honor society Phi Kappa Phi
He was accepted to medical school at age 19
He wrote his first book at the age of 21
He started his first company at age 22
"Don't wish it was easier, wish you were better. Don't wish for less problems wish for more skills. Don't wish for less challenge wish for more wisdom"